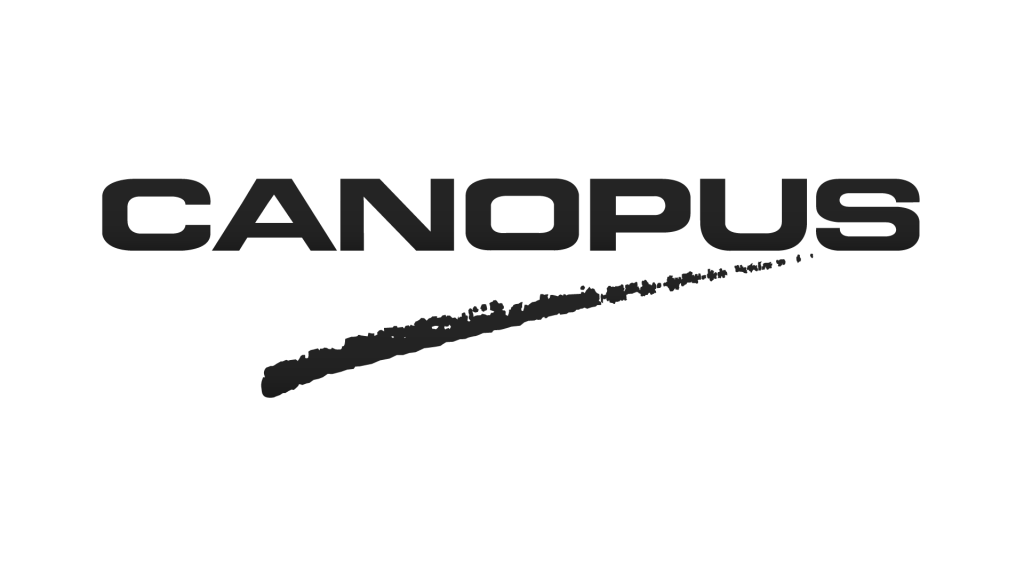 Canopus Drums

 
In our opinion, the folks at Canopus Drums offer the absolute pinnacle in drum manufacture. With their 'Regular', 'Vintage' and 'R&D' lines, Canopus are able to give you exactly the sound you hear in your head.
If you are after cutting edge contemporary sounds, the RFM, Ash or Birch series drums marry painstakingly researched construction features and shell configurations with tried and tested wood species.
Or perhaps you are looking for 'that classic 60s' sound'? The Neo Vintage series has got you covered. Featuring round-over bearing edges and classic (or 'vintage') shell configurations, coupled with typical Japanese precision craftsmanship, the gorgeous sounding drums are built to last and are an absolute dream to play.
At the other end of the spectrum, the R&D series aims to push boundaries by developing drums using modern materials (Acrylic, Carbon Fibre and more), as well as current technology and production techniques.
CANOPUS Accessories
From £17.99
Canopus offer some of the most unique and sought after accessories in the drum industry. You won't find any fads or BS here – Canopus accessories give the modern drummer a real opportunity to get the most out of their equipment in terms of sound, performance and usability.
Canopus CIM-20 Inner Muffler We'll let Gary Astridge – Historian and curator of Ringo Starr's Beatles era drum kits – do the talking: "I recently restored a vintage 60s Ludwig drum kit that I currently use on gigs. During the restoration, I decided to replace the original baseball bat mufflers with the ones perfected by Canopus. They virtually look and work the same with one major improvement, the muffler pad adjusts to three different positions and it stays in place. It's a very unique, yet simple idea that eliminates the original design flaw of the pad never staying in its desired position. I give this Canopus product a 5 star rating and recommend it highly."
Canopus Speed Star Bearing Friction? What Friction? Bring your bass drum pedal into the 21st century with the Canopus Speed Star Bearing upgrade kit and witness and feel the stunning performance improvement with this clever little innovation. Compatible with virtually all modern day pedals, this will almost definitely improve the action and response of your favourite bass drum whacker.
CANOPUS HARDWARE
The Holy Grail of hardware for the gigging drummer.
Canopus Light Weight and Hybrid series stands offer the gigging drummer the ultimate solution in portable and sturdy hardware for a reliable setup night after night.
The Light Weight Hihat stand features all the modern creature comforts like free leg rotation, spring adjustment and smooth bearing linkage between chain and shaft, all at a total weight of less than 2.8kg! Together with the brilliant Jeff Hamilton series flat base cymbal stand, featuring a gear-less 6mm tilter shaft, this is the ultimate combo for a super portable hardware setup.
Thanks!
This field is required
This field is required
This field is required
Any queries?
You can contact us via phone on 020 8432 6009 or send an enquiry through our form above. Let us know any queries you may have, as we'll happily discuss them with you.